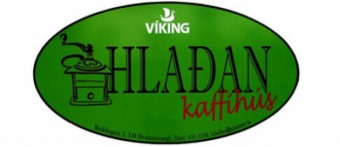 Hlašan Café & Restaurant
Brekkugata 2
530 Hvammstangi
Tel: +354 451 1110 and +354 863-7339
Email: hladan@simnet.is

Hlašan café & restaurant is located on the harbor in Hvammstangi, in the heart of town. Friendly atmosphere in this unique cafe that is made in reconstituted cowshed and barn. We offer soup and bread for lunch and some delicious cakes and varied drinks.
More at Facebook.